Resilient Infratech Pvt Ltd. has been established in Dec'13 as an Electrical Infrastructure company in Raigarh, Chhattisgarh with 'A' Class Electrical license.
With the changing profile of India's energy landscape, we believe there is a huge scope of innovation and the use of technology along with adopting the next generation of best practices.
In the last six years, we have been constantly challenging ourselves to ensure we will be able to serve our customers with commitment, respect, and fairness. We have successfully placed ourselves as a reliable Electrical Infrastructure company in the region.
Our continuous focus on following working mantra helps us to deliver better than expectations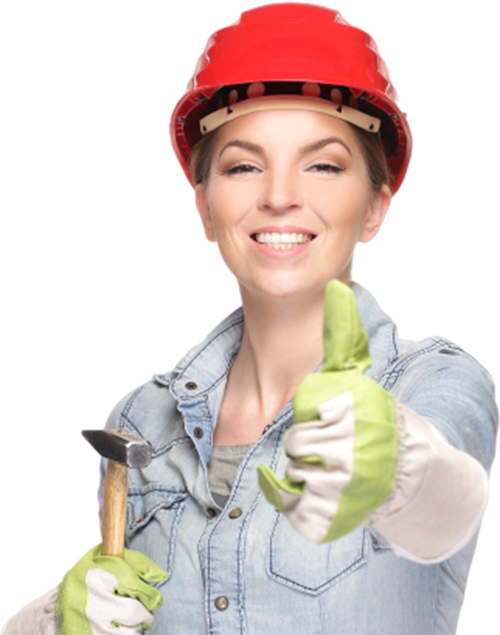 To become a key player in the field of erection and commissioning of solar and other power system related work in the Eastern region.
We believe in treating everyone with respect and trust. For us our commitment comes first and we strive to treat all our stack-holders with fairness.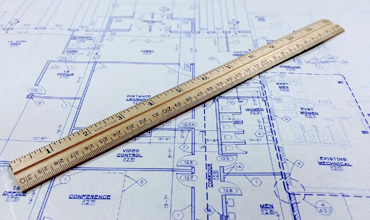 Expectations to outcomes
Our undivided focus on customers outcomes ensures we always meet our customer expectations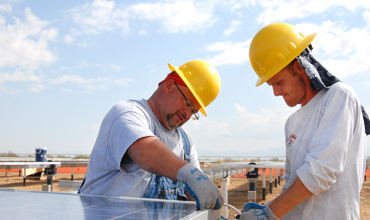 Professionalism and Specialization
Our years of experience along with focus on specialization helps us deal with any eventuality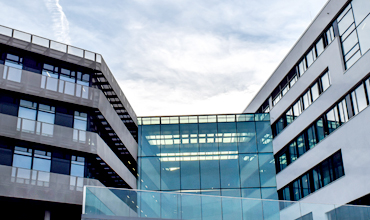 Brilliant ideas & Innovations
We appreciate new ideas and have created a culture that promote newer insights to help our clients .
We Provide The Best Service In Industry
We are just a call away (+91 9300074222) or drop a line by clicking on contact us button